Face Treatments
Here at The Image Clinic, we have Facial Aesthetic Experts offering a range of Anti-Wrinkle treatments, Dermal Fillers,
Anti-Ageing injections and Peels, as well as Permanent Cosmetic Enhancement.
We want our results to look as natural as possible, enhancing your natural beauty.
Feel comfortable in your own skin and in the hands of our professionals.
Reduce the appearance of lines and wrinkles that make you look older than you are. As the muscle-relaxing properties of these injections take effect, the lines and wrinkles will fade or disappear gradually.
Our intensive facial treatment is clinically formulated with the purest pharmaceutical grade ingredients and designed to rapidly and safely resurface the skin, reduce fine lines, address problematic skin and encourage cellular renewal.
Dermal Fillers help to diminish the appearance of lines and can soften the harsh creases from the nose to the mouth (naso-labial lines) and correct marionette lines at the corners of the mouth.
Emphasise lip contours or add volume to your lips with our lip filler treatments.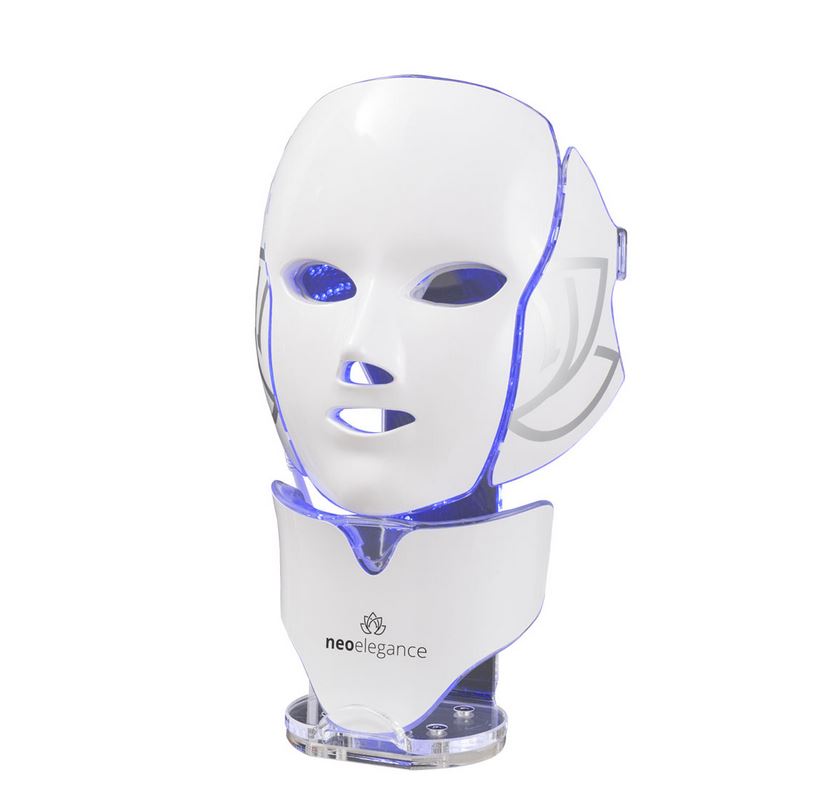 The award-winning Illumination LED Mask has set the beauty industry alight.
Celebrities have been quick to embrace this technology which is innovative, non-invasive and completely safe.
Permanent Makeup is a revolutionary beauty treatment resulting in beautifully sculpted brows, enchantingly enhanced eyes and soft full lips.
A|C|C|O|R Cosmetic Corrector is a Plasma Skin tightening treatment for smoother skin around the eyes and mouth as well as a clearer complexion.
Treat your skin with Profhilo to improve the skin elasticity, texture and hydration to give a noticeable tightening effect. Re-model your skin in 5 minuets with one of the highest concentrations of hyaluronic acid to give long term results.
Facial vein reduction treatment