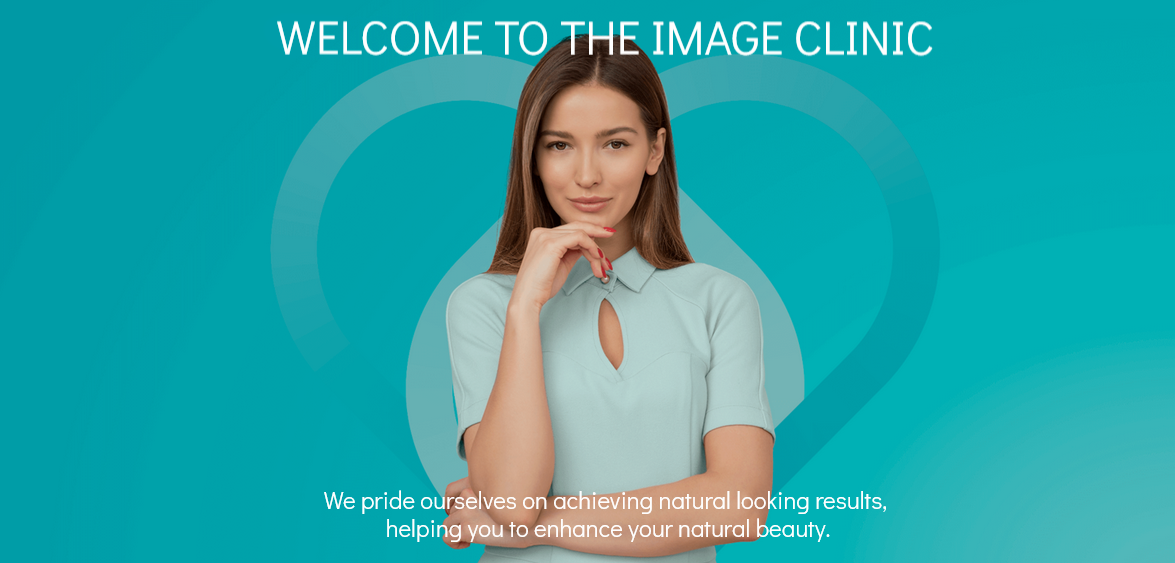 Our aim is to enhance the natural you. The better you look the better you feel.
We are based on the outskirts of beautiful Emsworth, in a private clinic with ample free parking.
We offer complimentary consultations for our wide range of body sculpting treatments, as well as offering a variety of skincare and facial treatments. Amongst the treatments we offer are Coolsculpting, Velashape, Profhilo and Anti-Ageing treatments.
The Image Clinic is based at Hampshire Health with onsite Doctors, Physiotherapists, Travel clinic, Clean Ear Clinic, Permanent make-up technician and all of your Aesthetic and Beauty needs covered.
The CoolSculpting procedure (cryolipolysis) eliminates stubborn fat safely and effectively, without surgery or downtime. We have been treating patients for over 4 years with this fat reduction treatment which is the only FDA-cleared procedure to use controlled cooling to safely target and eliminate diet and exercise resistant fat. We have Coolsculpt University qualified technicians at The Image Clinic - providing CoolSculpting results that are proven, noticeable, and lasting, so you will look and feel great from every angle.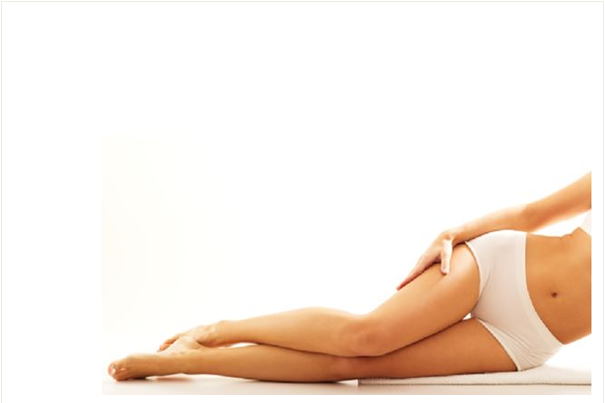 VelaShape lll is an FDA-approved medical device that combines massage, suction, radio frequency energy and infrared light for a non-invasive body contouring treatment designed to shape the body, give skin tightening and reduce cellulite, as well as taking inches off areas like abdomen, thighs and buttocks. A course of VelaShape will enable you to safely achieve a toned, contoured and well shaped body. Providing dramatic results without downtime or significant discomfort.
Treatments including anti-ageing injections, Dermal Fillers and Bio remodeling skin treatments. Ros Norton, our Aesthetic Nurse Specialist, has over 20 years nursing experience and 10 years working in aesthetics. Originally trained from Harley Street specialists, Ros uses the lightest touch, ensuring all treatments give natural looking results, to enhance your beauty. The better you look the better you feel.
Social
Discover our latest treatments and successes.