products on offer at
the image clinic
IMAGE Products
IMAGE Skincare is a clinical skincare brand, powered by safe, proven ingredients and smart botanicals - for your healthiest skin... ever. Created by an aesthetician, formulated by a plastic surgeon, and represented by a network of 20,000 skincare professionals in over 52 countries worldwide. So you could say they know skin inside and out: how to protect it, what makes it healthy, and keep it younger looking. Whatever your skin's challenge—sun damage, acne, aging, rosacea—they've been there and we're here to help you at The Image Clinic to Age Later.
Our original and best-selling collection. Formulated for dry, sensitive and redness-prone skin.
Intense formulas to diminish dark spots and correct pigmentation.
Combat fine lines and wrinkles to restore youthful looking skin.
The Clear Cell Collection
Formulated for acne and oily skin.
Formulated for unbalanced and sensitive skin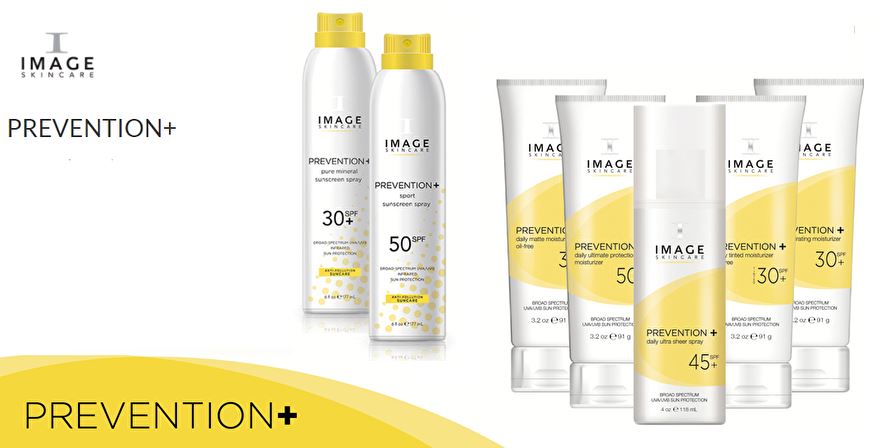 The Prevention+ Collection
Broad-spectrum of UVA/UVB sun protection to hydrate and protect skin.
Next-generation technology technology for ultimate skin rejuvenation.
IS CLInical products
Innovative Skincare with pharmaceutical-grade, botanically based ingredients, combining traditional medicine and cuttingedge technologies to develop products that deliver dramatic physiological improvements to the skin.
These products are formulated without parabens, sulfates and other chemicals that cause irritation. The resulting products are powerful, yet gentle enough for sensitive skin.
revitalash cosmetics
This finely calibrated breakthrough cosmetic formula addresses the visual signs of eyelash ageing and stress – dry, brittle, lifeless lashes.
A proprietary blend of scientifically advanced technology and natural botanicals join in concert to protect against breakage and brittleness and improve flexibility, moisture, and shine for more dramatic-looking eyelashes.
Daily use provides immediate conditioning benefits; leading to healthier-looking, more luxurious lashes